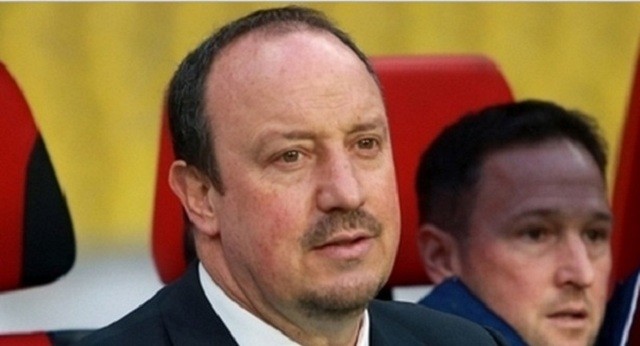 Newcastle United manager Rafa Benitez has said that his future at the club depends on what direction he sees the club going, though for now he is optimistic about the club.
"I need to talk with Mike and it depends on how things are going on going on whether I am optimistic. At the moment I am quite happy." said the Spanish manager.
Despite being unable to help the Magpies avoid relegation when employed during the latter phases of last season, Benitez has managed to guide the team back to the Premiership in his first full season as manager and based on his reputation, the Spaniard may be able to attract top players into the squad during the summer to make the club competitive in the Premiership next term.
The appointment of Benitez as manager is arguably the best thing that has happened to Newcastle in years and many fans of the club will be hoping for him to stay on for as long as possible.