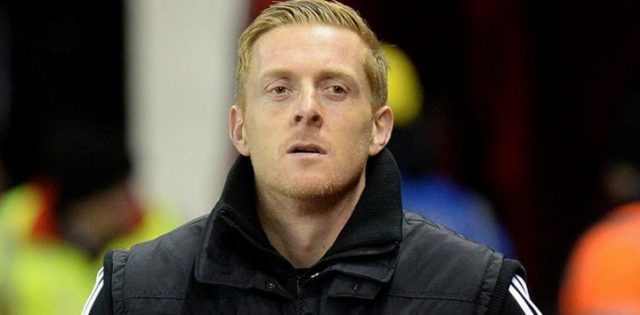 Leeds United manager Gary Monk has insisted that he has no problems waiting until June to discuss his future at the club with owners Andrea Radrizzani and Massimo Cellino.
"I've not spoken to the club about anything at all," said Monk, asked for the latest on his future. "Like the club said, they want to sit down in June and discuss those things so that's fine, we will sit there at that point but to be honest I am thinking of nothing else right now outgrew than these two games coming up."
The 38-year-old's current deal expires during the summer and the Yorkshire club will have an option to extend it by a further year.
Monk has gained praise this season from many pundits for helping Leeds challenge for a place in the promotion playoffs despite the club not being expected by many to do so at the beginning of the season.
Considering that this has arguably been Leeds best season following many years of inconsistency, it is hard to see the club not offering Monk a new deal.
However should they not do so, he will certainly not be short of offers. Reports have emerged this week suggesting that Norwich City are looking to possibly recruit Monk as their manager for next season.