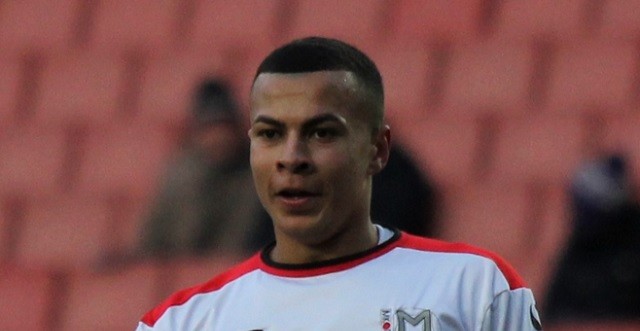 Former Liverpool chief executive Ian Ayre has revealed that the club turned down the opportunity to sign Dele Alli because his demands had been too high at the time.
After joining Tottenham from MK Dons in January 2015 for a bargain price of £5 million, Alli has gone on to establish himself as one of the top rated young prospects in World football.
Liverpool had been competing for Alli's signature with Spurs prior to his departure from Dons and according to former manager Brendan Rodgers, he had been interested in coming to the Merseyside club.
Ayre has however revealed that the club opted out as the youngster's demands were too high at the time. He said, "There was interest in the player, but where it got to was that the demands at that time were not fitting to what he had achieved at that point."
If one thing is certain, many Liverpool fans must now be sensing a huge missed opportunity.