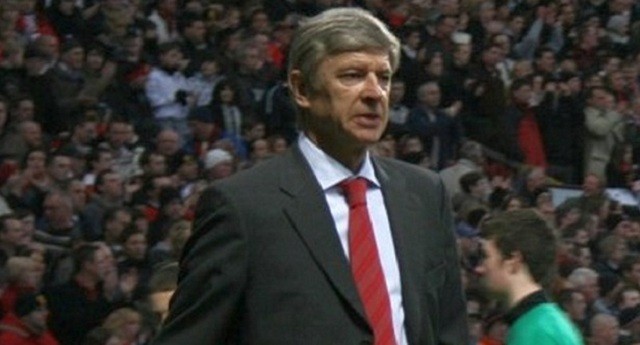 Arsenal boss Arsene Wenger has warned Tottenham Hotspur that adapting to their new stadium will be a difficult task.
Spurs are set to utilize Wembley as their home ground next season before beginning life at the new stadium during the 2018-19 season. Arsenal went through a similar process in 2006 when they moved from Highbury to the Emirates Stadium.
When asked about how difficult the Stadium transition will be for Spurs, Wenger said, "Very difficult, much more you can imagine. First of all, you face financial restrictions, which we did. Overall, it might be less in future because you have more income."
Moving was not an easy process for the Gunners, who have been unable to recapture the form that they displayed during the early 2000's during which the likes of players such as Thierry Henry, Robert Pires and Patrick Viera were at prime.
Meanwhile this season, Tottenham are aiming to win their first Premier League title while Arsenal are battling to finish in the top four.