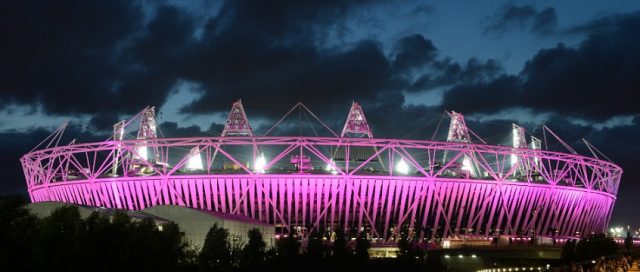 West Ham United are set to hold a meeting this week to discuss whether they will sign Ludogorets star Jonathan Cafu. After joining the Ludogorets B team in 2015, Cafu made just two appearances for the side before being elevated to the first team.
Since then, he has not looked back and become arguably the most influential player in the side. He currently boasts 21 goals from 62 games for the Bulgarian heavyweights which included a striker against Arsenal in the Champions League.
Along with the Hammers, Leicester and newly promoted Brighton and Hove Albion are also reportedly interested in luring the Brazil international.
The standards of the Premier League and Bulgarian League are certainly very different. However, Cafu is likely to be keen to want to experience playing in a more intense league and to strut his stuff against some of the best players in world football. It is likely that one of the teams will sign him.