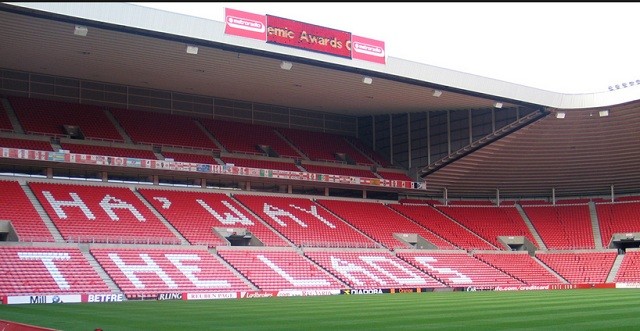 According to reports, Cyrus Christie of Derby County could be one of Sunderland's first signings during the summer as the club prepares for life in the Championship next season.
The Republic of Ireland international is also out of contract with Derby at the end of the season and will be able to be signed on a free transfer.
Should the Black Cats complete the signing, they will be completing the signing of a player whom they were initially interested in four years ago after Christie impressed with cash stripped Coventry City in 2013.
The 24-year-old has not had the best of seasons as he has only made 24 games and has been hampered by injuries. Judging by the fact that he has yet to sign a new contract, he could be keen on a new contract.
Considering that Sunderland will likely have a lot of players leaving the squad during the summer and that Christie showed during previous seasons that he is arguably one of the Championships best defenders on his best days, he will be a good signing for the club.