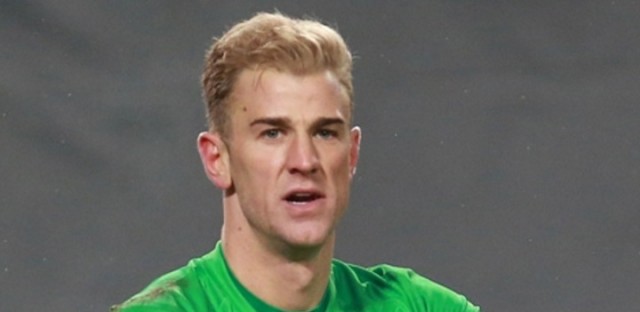 Jurgen Klopp's recent comments may pave the way for West Ham to complete the signing of Joe Hart. After Pep Guardiola deemed him surplus to requirements, Hart will be sold during the summer upon returning from his loan spell with Torino.
West Ham have been heavily linked with the signature of Hart after both Adrian and Darren Randolph have failed to impress.
Liverpool were also linked with his signing as many fans of the club have not been particularly convinced that Simon Mignolet and Loris Karius are good enough for the long-term.
When asked about whether he will be signing a new goalkeeper, Klopp said, "You ask about goalkeepers but even though you don't say the name, is it about Joe Hart?
"It is not for us in this moment and hopefully not for us in the future – not because of Joe but we already have two strong goalkeepers."