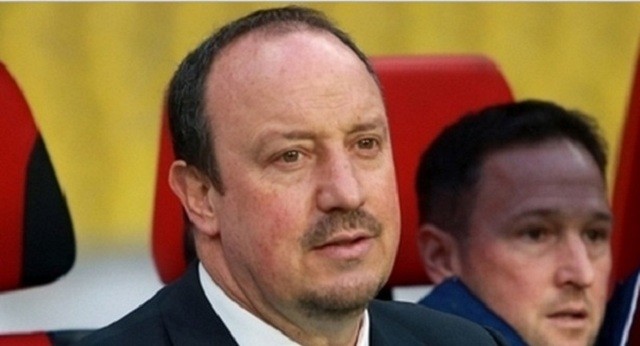 Newcastle legend Alan Shearer has urged the club to provide manager Rafa Benitez with sufficient funds so that he can sign players during the summer in order to make the team competitive in the Premier League next season.
In addition to this, he also said that providing funds to the Spanish manager will be key to ensuring that he chooses to remain at the club.
The clubs all-time leading goal scorer, Shearer said, "I would think giving him transfer funds would be key to keeping hold of him."
The Magpies secured automatic promotion to the Premier League on Monday after recording a 4-1 victory over Preston North End. The club spent £50 million on transfers last summer and assembled one of the most squads in Championship history this season.
Despite winning promotion, Newcastle showed signs of being below par at times, especially towards the latter parts of this season, as they lost first position on the standings to Brighton and Hove Albion.
The Magpies will have to add in quality recruits if they want to play attractive football in the top tier next season.