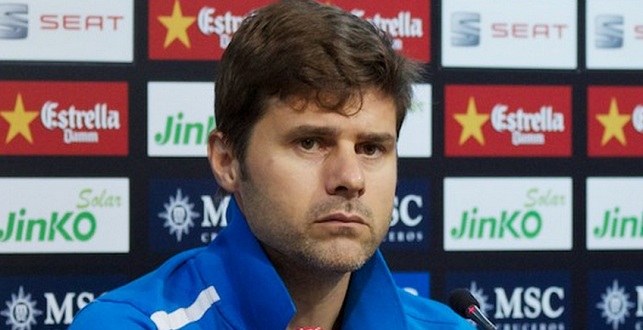 Tottenham boss Mauricio Pochettino has said that his club will not be selling important players during the summer.
"The players that we want to keep, we will keep, because he (Daniel Levy) said to me 'we don't need money', If we sell some players it is because we want to sell some players", said Pochettino.
The North London club have once again surpassed the expectations of many this season by launching a title push for the second successive season.
As a result of their impressive displays, many of their star players such as Hugo Lloris, Kyle Walker, Toby Alderweireld, Danny Rose and Dele Alli as well as Christian Eriksen have been linked with moves away from White Hart Lane.
Over the years, Spurs have had to lose star players such as Gareth Bale, Luca Modric, Dimitar Berbatov and Michael Carrick in order to boost the clubs supply of money and also as the players wanted to play for clubs that could win trophies.
However now considering that Spurs have become genuine title contenders, their ability to hold on to star players would have improved.