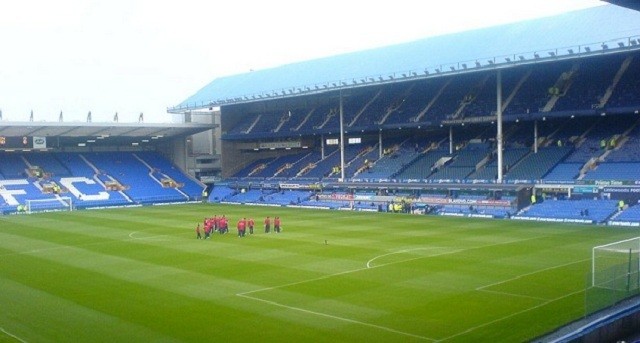 League One side Oxford hope to sign Conor McAleny from Everton on a permanent deal. The 24-year-old's contract with the Toffees expires at the end of the season and he will probably not be offered a new contract as he does not seem to be part of the club's future aspirations.
McAleny has scored an impressive 10 goals from 14 matches for Oxford and as a result of this; the club are hoping to secure his signature for the future.
However, getting the deal done may prove to be a difficult task considering that there are clubs playing in higher divisions who are rumored to be interested as well.
Nonetheless, Oxford United boss Mike Appleton is looking to secure a deal within the coming weeks by saying, "Money is one thing, but it's not everything. Being comfortable in the right place and making sure you're playing most weeks (is important).
"I hope I'm not speaking out of turn, but that was the point I was trying to make to Callum – if he had stayed for one more season he would've missed the Championship out in my opinion.
"That's the point I'm trying to make to players – if you stay that one year you miss that one move out and go to the big one straight away. Hopefully that will be the case with Conor.
"Conor's a bit complex at times and I mean that in the nicest way. He does his own thing and he will have offers. You just have to weigh everything up as a footballer."