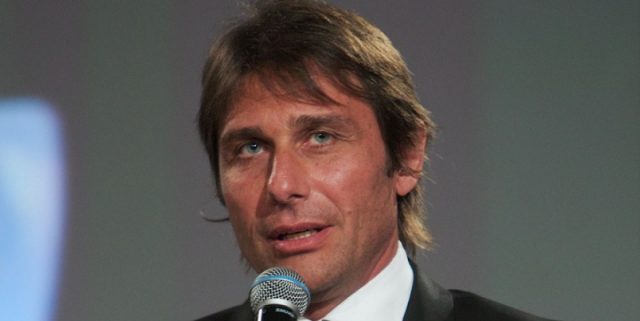 Chelsea boss Antonio Conte has insisted that his team's aim to win the Premier League now lies in their hands.
The Blues seem to be finding rhythm again after a minor slump in form over recent weeks that included defeats against Crystal Palace and Manchester United, which combined with Tottenham's good run of form, opened wide open the title race.
Speaking after his sides 4-2 victory over Southampton on Tuesday, Conte insisted that his side must focus on themselves rather than focus on their London rivals Tottenham. Conte said,  "We must be confident for the future. It's important to look at ourselves and not the other [Tottenham]."
The Blues next face a potentially tough encounter against Everton on Sunday. Overcoming Ronald Koeman's side will not be an easy task especially considering that their main striker Romelu Lukaku is in superb form.
Nevertheless there is no doubt that Conte's charges will be aiming for a win as they look to increase their push for the title.