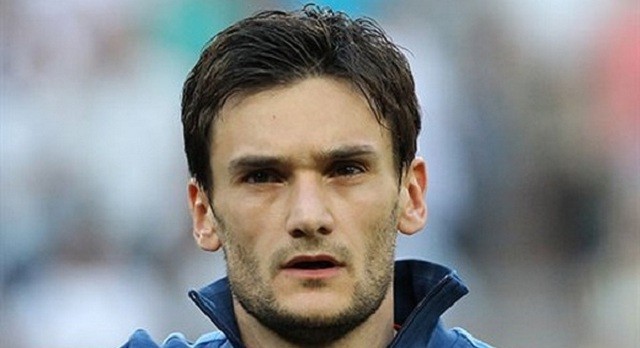 Tottenham captain Hugo Lloris has admitted that his side's 4-2 semi-final loss to Chelsea in the FA Cup semi-finals will give their London rivals a psychological advantage in the race for the English Premiership title this season.
After being in domineering form for much of the season and at one point having a ten point advantage over Spurs, Antonio Conte's side have begun to falter over recent weeks and suffered defeats against Crystal Palace and Manchester United, which combined with Tottenham's good form, has trimmed the lead to just four points.
Despite his team being at a moral disadvantage, Lloris said that his team will not give up hope, "We know that they have an advantage but we need to believe until the end.
"We knew before that this game can have maybe an impact for the rest of the season. But in football you need to believe because everything is possible and we don't know what will happen in the next few weeks."