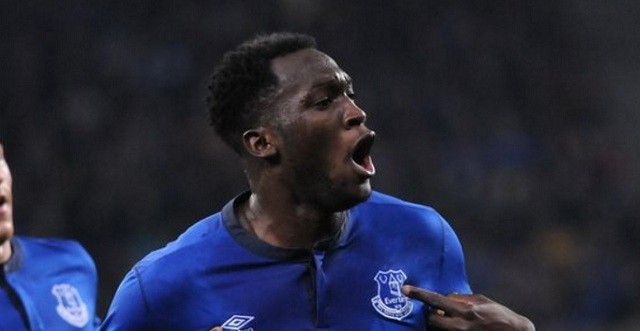 West Ham defender Winston Reid has spoken about how his club managed to contain Romelu Lukaku during their 0-0 draw with Everton during the weekend.
The New Zealand international said, "We wanted to try and keep him away from the goal. I know it's pretty boring but it's pretty simple I guess. We just had to be on him in the box and make sure he couldn't turn."
Lukaku has established himself as one of the world's best strikers at present this season and is the leading goal scorer with 24 goals in the League.
As the Hammers defence has been sluggish this season, many would have felt that Lukaku would have increases his tally against Slaven Bilic's side but West Ham managed to thwart the Belgian.
For Ronald Koeman's side, there is no doubt that the match result will come as a blow. It prevented them from going into fifth spot and also dashes the hopes they may have had of breaking into the top four.