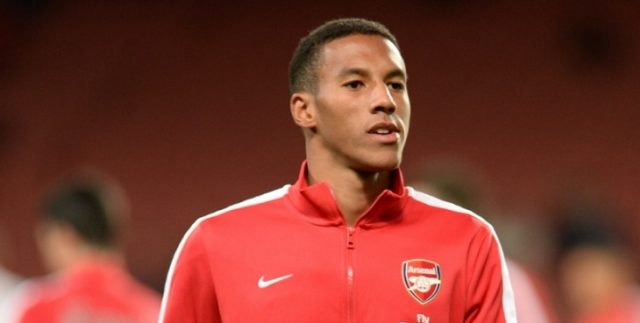 Newcastle United midfielder Isaac Hayden has revealed why he rejected offers from two Premier League teams in order to sign for the Magpies last summer.
According to the 22-year-old, he felt that playing under Rafa Benitez would be good for his development and transform him into a player that his good enough to compete in the Premier League.
"For me, it would be fantastic to get back there and actually get a proper chance of being a Premier League player, because obviously at Arsenal, it didn't happen and I have moved on from it," said Hayden.
"It didn't quite happen (at Arsenal). I have not played in the Premier League, so, for me, that's the ultimate goal, to be a regular Premier League player. If you ask any young player who is playing football, they would want to be in the Premier League."
After helping Hull City win promotion last season, the England under-21 international caught the attention of a host of clubs Premier League clubs, who had hopes to sign him ahead of this season.
However he instead opted to join the Magpies. With Newcastle likely to win promotion, he will be looking forward to playing in the top tier after failing to win match time during his spell with Arsenal.