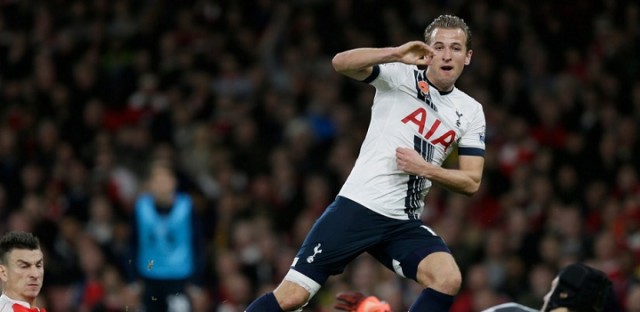 Tottenham star Harry Kane has said that his side needs to learn how to win club games after they suffered a 4-2 defeat to Chelsea in the FA Cup during the weekend.
For Spurs, the result could be a significant morale blow. In addition to being their seventh successive FA Cup semi-final defeat, the loss came against their London rivals Chelsea, who they are currently battling for the Premier League title.
Kane said, "We want to find a way to win these sorts of games. We dominated large spells but Chelsea found a way to win.
"It was similar a couple of years ago, in the (2015 League) cup final, we dominated that as well. It is disappointing and hard to take. I can't really put a finger on why, it was kind of a bit of luck and then momentum swung their way. It was hard to come back from.
"They have a great team and a great squad. Whoever comes into their squad is a great player and we were just focused on us. We set out in an attacking way and we wanted to be on the front foot.
"Even though we went behind quite early, I thought we dominated the game and had the better chances. That's why we are so disappointed that we didn't go on to win the game."
Kane certainly has a valid point. Since the arrival of Mauricio Pochettino, Spurs have shown tremendous improvement and are now genuine heavyweights of the Premiership.
However, their performances against other so-called bigger teams in the league have been questionable. Should Tottenham wish to win silverware in the near future, they will have to be able to beat these teams on a regular basis.