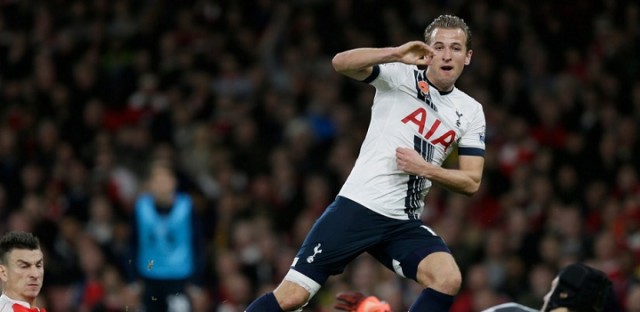 Tottenham Hotspur star Harry Kane has said that his side are focused on the League title race after suffering a 4-2 defeat at the hands of leaders Chelsea in the FA Cup semi-finals during the weekend.
Though the North London club were competitive for much of the game, a classy performance from Eden Hazard consigned them to elimination.
The 23-year-old said, "They know we are going to play like that for the rest of the season and hopefully win games. They know they still have a job to do in the league. But so have we."
For Mauricio Pochettino's men, there is no doubt that the result comes as a psychological blow. With six matches remaining in the League, Chelsea lead Spurs by four points.
Spurs' brilliant run of form in the League combined by their London rivals recent losses against Crystal Palace and Manchester United will give them hope that a League triumph is possible.