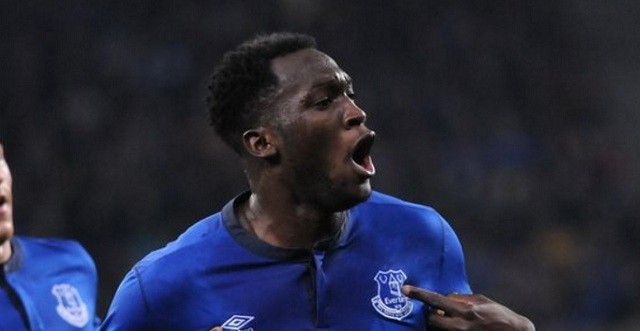 According to reports, Chelsea may send young star Tammy Abraham on loan to Everton during the summer. This may help the Blues to ease the transfer process as they aim to sign Romelu Lukaku.
Lukaku is set to leave the Toffees during the summer in order to play Champions League football and according to reports; there is mutual interest between himself and Chelsea.
Abraham has had a good season, notching 22 goals for Bristol City and his performances are said to have impressed Ronald Koeman.
Should Abraham return to Chelsea, it is unlikely that he will get a lot of first team action and Antonio Conte will be looking to send him on another loan spell in order to gain more match experience at the highest level.
A deal could well be on the cards in this case. Chelsea are likely to engage with Everton over Lukaku and due to the two clubs' unhealthy relationship caused by their attempts to sign John Stones two years ago, Chelsea will likely have to make a sacrifice which could mean letting Abraham go to Goodison Park.