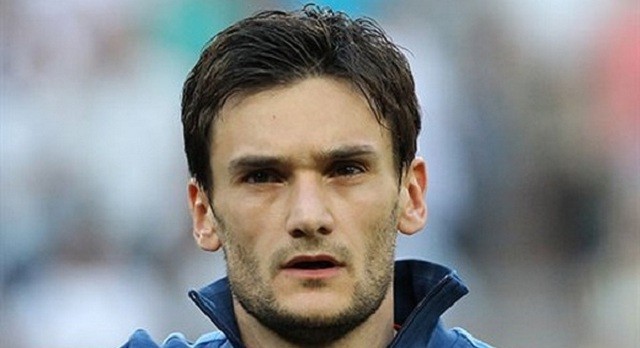 Tottenham captain Hugo Lloris has revealed that he has a close relationship with manager Mauricio Pochettino and that the Argentinian manager is a key reason as to why he remains at the club.
The 30-year-old is one of the best goalkeepers in Europe at the moment and there is no doubt that many of the world's elite clubs would be after his signature if he were made available for transfer.
The French international however signed a contract extension with the North London club in December which will expire during the summer of 2022.
Though Lloris has yet to win a Premier League title, he is optimistic that it could happen under Pochettino who he feels is one of the greatest managers in world football, "The main reason is Mauricio Pochettino (for staying). That's the truth and I cannot hide that."
Since arriving at White Hart Lane, Pochettino has certainly transformed Spurs. They are challenging for the Premier League title for the second time in two seasons.