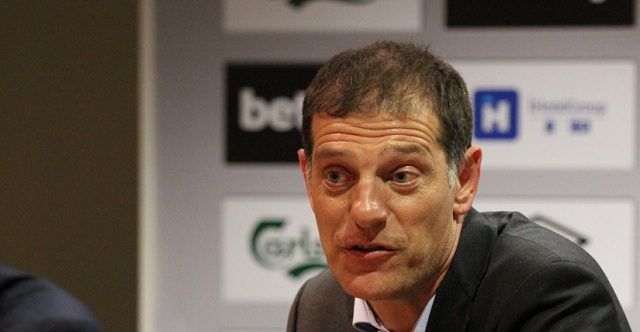 According to reports from Italian media, West Ham are considering Lazio manager Simone Inzaghi as a possible replacement for Slaven Bilic.
Inzaghi has gained praise after guiding Lazio to fourth place in the Serie A this season as well as leading them to the final of the Coppa Italia.
Bilic has been the subject of criticism from fans and pundits after the club made questionable signings during last summer and also as a result of the club not building upon their impressive performances displayed last season.
However the West Ham board recently opted to give Bilic a vote of confidence which seemingly indicates that he will remain as manager of the East London club beyond the end of this season.
Should the Hammers play poorly during their final few matches of the season though, they may change their minds. Good performances on the other hand will almost certainly mean that Bilic will keep his job.