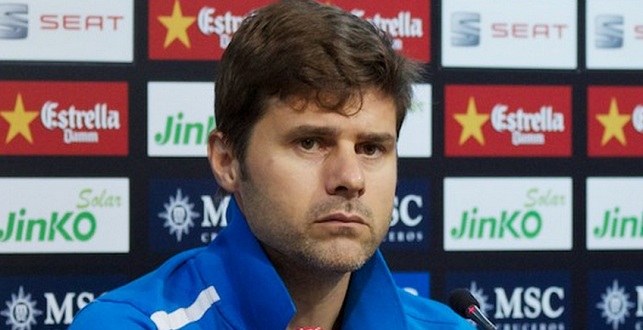 According to reports, Spanish La Liga club Sevilla are eyeing the recruitment of Tottenham manager Mauricio Pochettino should Jorge Sampaoli become the new manager of the Argentina national team.
After transforming Tottenham into genuine Premier League title contenders, Pochettino has become one of the most highly rated managers in world football who also has the ability to help nurture young talent.
It is unlikely that Pochettino would want to move to Sevilla though. He is settled at Spurs and is contracted to the North London club until 2021.
He will be tempted to remain at the club for the coming years and challenge for the Premier League as well as other major trophies. Should he ever leave the North London club it will likely be to manage Barcelona or an elite team in world football.
Despite this, Sevilla are still expected to approach the 45-year-old if Sampaoli agrees to link up with Argentina.