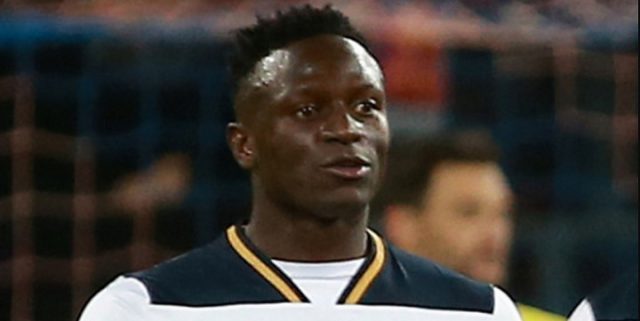 Tottenham star Victor Wanyama's brother Macdonald Mariga has revealed during an interview with ESPN that he feels that his sibling is much better with Spurs than he was during his time with Scottish club Celtic.
In addition to this, Mariga also feels that the presence of Pochettino, who Wanyama had also worked with while at Southampton, has helped his play progress. Mariga said, "I think he got stronger when he started to play at Celtic. He became more muscular — the football in Scotland, England is more physical."
Mariga's comments about the progress his brother has made under the mentorship of the Argentinian manager is also testament to the progress that Spurs have made since his arrival.
Pochettino has transformed the North London club into a side that can compete for the Premier League title. After narrowly missing to on the title to Leicester City last season, the North London club are currently four points adrift of leaders Chelsea.