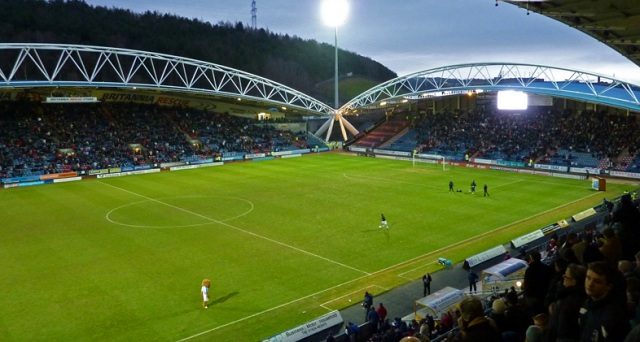 Huddersfield midfielder Dean Whitehead has said that his club have not given up hope of usurping Newcastle in the race for the final automatic promotion spot.
Though Huddersfield are currently fourth in the Championship standings, third placed Reading have a game in hand, meaning that The Terriers have a better chance of usurping the Magpies should they continue to disappoint during the final games of the season.
Though The Terries have a chance to overtake Newcastle, they cannot afford to disappoint. One defeat at this stage would likely kill off their chances of claiming automatic promotion.
Whitehead, who previously played for Sunderland and Stoke City, said, "We still believe. We've got a strong dressing room, it's positive and we will fight to the end and see where it takes us.
"We'll try to win every game that we've got left and see if it's enough. Our confidence is high, we haven't lost any belief at any point in the season and we showed we've got spirit and togetherness. We have plans and we try to stick to that."
The 35-year-old will certainly be hoping to have one more shot at the Premier League before hanging up his boots.