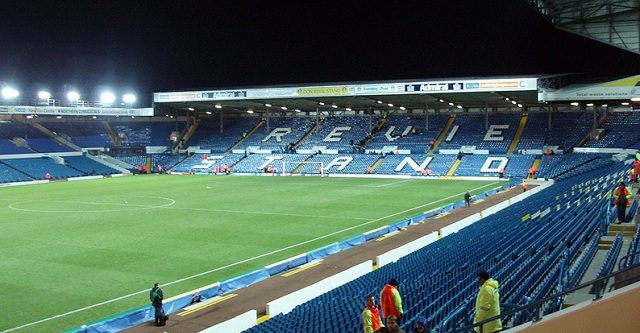 Former Leeds United midfielder Seth Johnson has claimed that he did not move to Leeds in order to earn a higher salary.
Johnson, who previously played for Derby County prior to his move to the Yorkshire club, is believed to have undergone a salary increase from £5,000 to £37,000/week upon the move.
During an interview with planet football, Johnson said, "I was desperate to go to Leeds and play well. They were flying high at the time, and I was starting to get a decent reputation for myself, but I kept breaking down with different injuries."
Johnson did not enjoy a good spell at Elland Road with many still regarding him as one of the worst players to have donned a Leeds jersey. During his four years with the Whites, he made just 59 appearances which was attributable to injury layoffs.
While money is a big factor, Johnson is perhaps being truthful. At the time of his move to the club, Leeds used to be a strong Premiership team and he probably made the move in order to advance himself in the world of football.