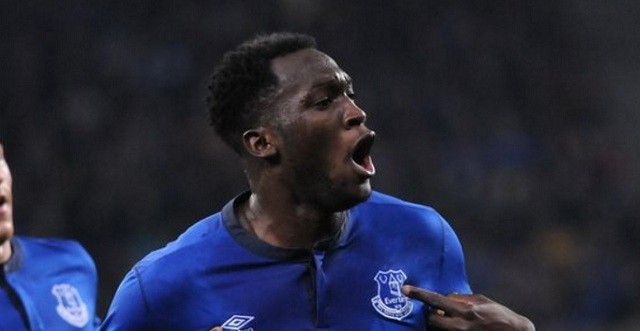 Everton are demanding a world record fee of £100 million for Romelu Lukaku. The Belgian international has established himself as one of the most lethal forwards in world football this season and is the Premier League top goal scorer with 24 goals.
Though Everton would ideally want to keep him, Lukaku recently refused to sign a contract extension at Goodison Park as he wants to fulfill his dream of playing in the Champions League, which would require a move away from his current club.
The huge price tag is likely to ward off interest from many clubs and will make negotiating a deal much easier for the Everton hierarchy as now only a few genuinely interest mega-rich clubs are likely to inquire.
Everton manager Ronald Koeman all but confirmed that Lukaku will not remain at the club for the foreseeable future when he said, "He told me he won't sign a new contract."