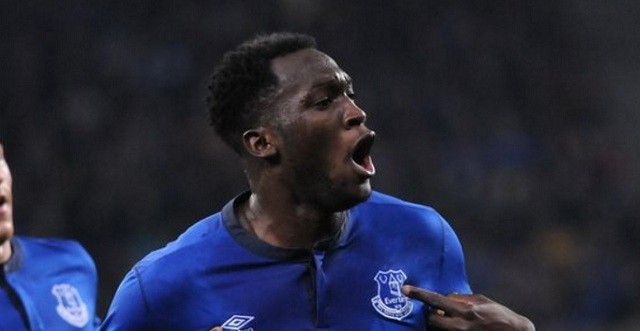 West Ham vice-chairperson Karen Brady has revealed in her Football Diary published in The Sun that Everton striker Romelu Lukaku rejected a move to the Hammers twice.
Brady wrote in her column, "We have twice tried to buy him but he wants a club playing Champions' League football — and quickly.
"You can't dismiss his ambition but it's a shame he regards such an admirable club as little more than a stop-over."
The 23-year-old has been in phenomenal form in the Premier League this season, having netted 23 goals and provided six assists for his club.
However it appears that he will be headed to a new club during the summer after having indicated that he wishes to play in the UEFA Champions League and refusing to sign a contract extension with the Toffees.
With West Ham currently 14th in the standings and not an elite team in World football, it is unlikely that Lukaku would have ever considered signing for them especially as he is one of the best strikers in the world at the moment.