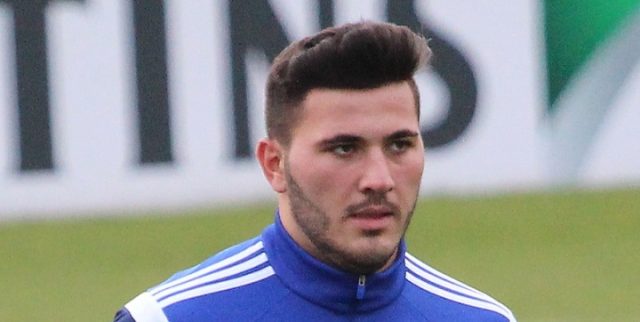 Arsenal have reportedly overtaken Everton in the race to sign highly rated Schalke defender Sead Kolasinac.
The Bosnia and Herzegovina international was rumored to be headed to Goodison Park after having talks with officials of the club, however it now appears that the Gunners are favorites to complete his signing after having offered him a larger salary than that offered by the Merseyside Club.
With Kolasinac's contract expiring at the end of the season and Schalke languishing in 10th position on the Bundesliga standings, he will certainly want a new challenge which means that he is almost definitely going to join a new club at the end of the season.
As the Arsenal defence having struggled this season, Kolasinac could help to add much needed quality to the Gunners.
Fans of the Gunners will certainly hope that he can help the club in their rebuilding phase as they look to once again establish themselves as a dominant force within England.