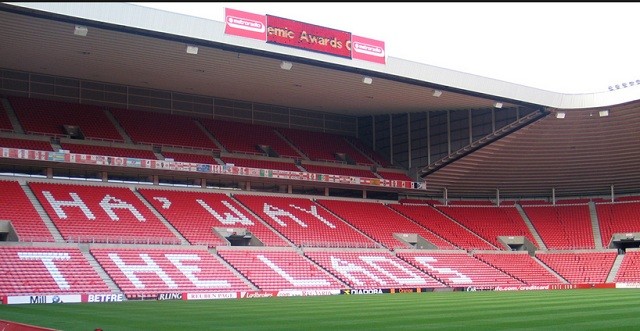 Sunderland goalkeeper Jordan Pickford has vowed never to join Newcastle United.
Despite the Black Cats struggling this season, the 22-year-old has established himself as one of the bright young talents in English football, with many predicting that he could one day be the first choice goalkeeper of the England national team.
During an interview with Sky Sports, Pickford revealed, "I would never do that. I couldn't do it myself. I would never go to Newcastle."
The performances of Pickford have earned him a call-up to the England national team, though he has yet to be capped as well as a nomination for the PFA Youth Player of the year award.
With the Black Cats likely to be relegated this season, the probability is high that the youngster will join a Premier League team as he looks to challenge for the England goalkeeping spot.  He will also be hoping to be a part of England's 2018 World Cup squad.