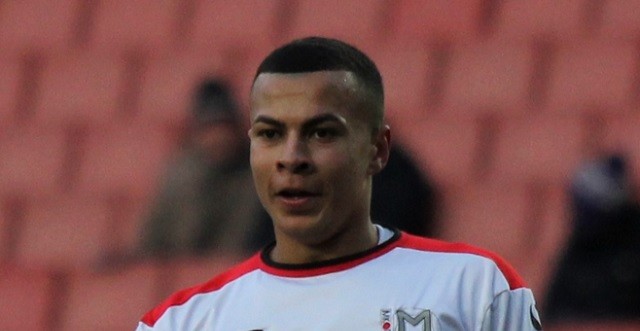 BBC pundit John Hartson has claimed that Tottenham star Dele Alli and go on to become one of the best footballers in the World.
The 21-year-old has bagged 16 goals as well as recorded six assists in the Premier League which has earned him comparisons to the likes of greats such as Cristiano Ronaldo, Steven Gerrard and Frank Lampard during their younger days.
Former Arsenal striker Hartson now has stated his belief that Alli has the ability to become a great due to his mobility as well as aerial ability.
Hartson said, "Tottenham's play is mesmerising at times. And I think Dele Alli can become one of the best in the world. He is mobile and so great in the air."
There is no doubt that Alli has been great since starting his career for Spurs. However, it may be a bit too early to say whether he will be a great or not. He will first have to carry on the consistency.