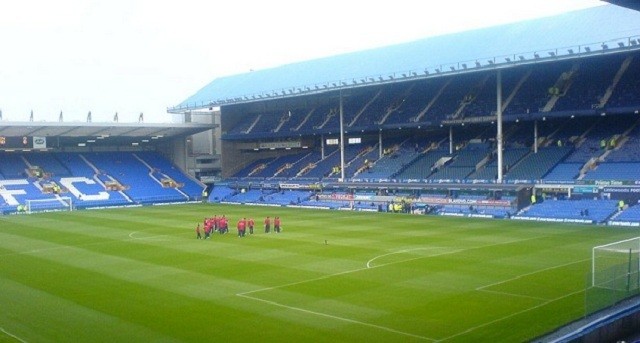 Former Everton Academy director Ray Hall has revealed that former Toffees midfielder Alan Whittle nagged the club to sign his nephew Tom Davies. Whittle, who played for the Toffees between 1967 and 1972, is the uncle of the young Everton sensation.
Hall said about Davies' signing, "Alan used to bore the pants off me every week. Ray, you need to sign our Tom. Ray, you need to sign our Tom'. And the day we did it, I was absolutely delighted because I could watch the game in peace."
The Everton board will surely now be glad that their former player begged them to sign the talented youngster.
This season Davies has gone on to establish himself firmly within Ronald Koeman's first team at the age of just 18. There is no doubt that he has become of the most exciting young prospects within the English Premiership and may have a bright future ahead of him.