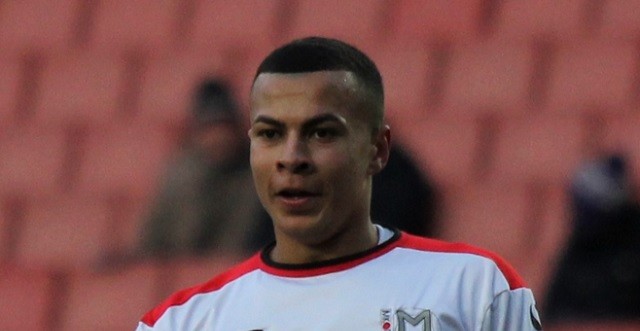 Tottenaham boss Mauricio Pochettino made a bold claim on Wednesday by saying that his club's star Dele Alli can become better than Neymar.
The Argentinian manager told beIN Sports, "I think Dele Alli has a completely different personality to Neymar. I think he's a special player too. I don't know if he's in this level yet — but the potential will be to be like him or better."
Alli has shown the same signs of brilliance that he did for his club last season and has helped the club to occupy second place on the League standings. Since joining the North London club in 2015, he has gone on to establish himself as one of the premier talents in European and English football.
Judging by the way he is developing currently, there is a good chance that he will one day develop into one of the best talents in world football and earn comparisons to the likes of Cristiano Ronaldo, Lionel Messi and Neymar.