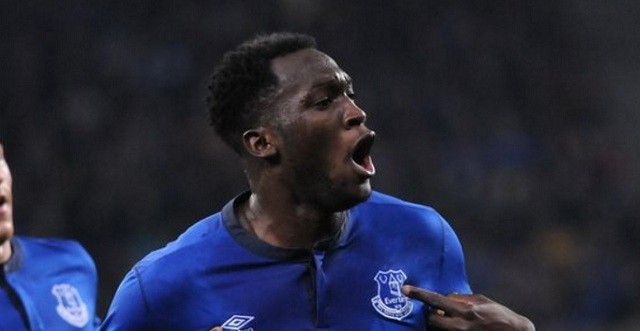 Former Everton star Leon Osman has insisted that striker Romelu Lukaku is not bigger than the club while speaking on Premier League Daily.
The Belgian is currently the Premier Leagues top goal scorer with 23 goals and is likely to leave the Toffees at the end of the season after indicating that it is his ambition to play in the UEFA Champions League, which is something that Everton cannot offer at this point in time.
"In an ideal world they'll keep Romelu Lukaku," Osman said. "You'll keep the goals he's scoring and you try to build a team around him.
"You need a good goalscorer to move up the league. You need a guy who's going to score 20 plus goals a season to be near the top and at the moment he's doing that. If he was to turn around and say he is leaving and demands to leave, the club will move on. No player is bigger than the club.
"I met a guy in a cab yesterday who was telling me how Gary Lineker was sold from the club and the club developed and Everton will do that again if Romelu Lukaku leaves."
Everton will surely have to look into signing capable strikers at the end of the season. The Toffees have certainly improved under Ronald Koeman this term and will hope to build upon the progress they have made next season.
However doing so will require the club to sign quality forwards capable of scoring lots of goals as Lukaku as done during the current campaign.