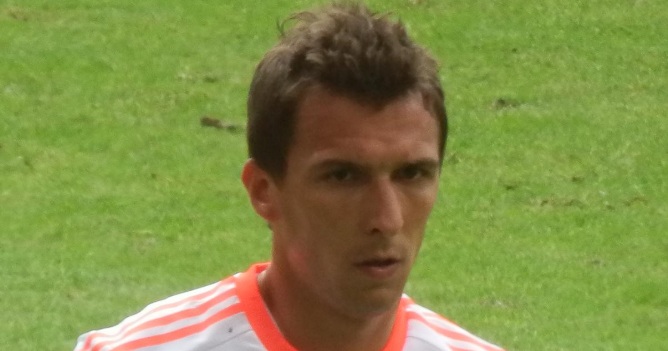 Onder Ozen, who previously served as director of football of Turkish club Besiktas, has claimed that Mario Mandzukic will be playing for West Ham next season.  Ozen is a good friend of Hammers manager Slaven Bilic after having worked with him at Besiktas.
Mandzukic is reportedly a priority target of West Ham as the club looks to solve its woes in front of goal. He may be a potential replacement for Andy Carroll, with the England international being linked with a move to the Chinese Super League.
It is unclear whether Ozen was just speaking off the cuff or whether he has inside information from Bilic himself.
That said, Mandzukic has found himself earning game time for current club Juventus and it is questionable whether he would want to join West Ham from a club that he performing well in the Champions League. Mandzukic himself may not be happy with the idea.