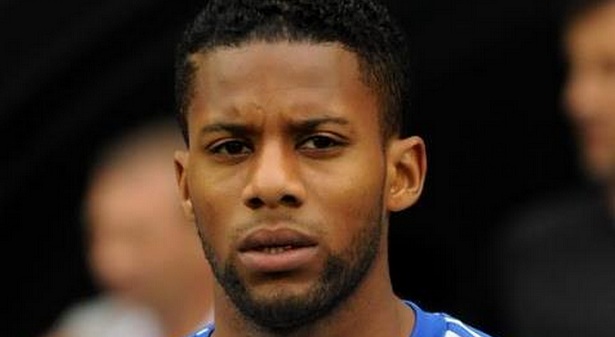 Contrary to reports published by Turkish media outlets, Sunderland will not sell Jermain Lens to Fenerbahce for £4.2 million.
Since being brought to Turkey by Dick Advocaat, who also took him to the Black Cats, Lens has been playing impressive football.
After scoring four goals this season including one against Manchester United in the Europa League and recording numerous assists, the 29 year old has become a favourite among Fenerbahce's supporters.
Due to the financial fair play rules, it is difficult for Fenerbahce to pay the £13 million which Sunderland want for Lens' services.
However would the Black Cats being destined for relegation, they will want to sell considering that they are likely to lose a lot of income as a result of playing in the Championship.
Besiktas and Italian Serie A club Napoli are also interested and may be able to pay Sunderland the sum that they want.