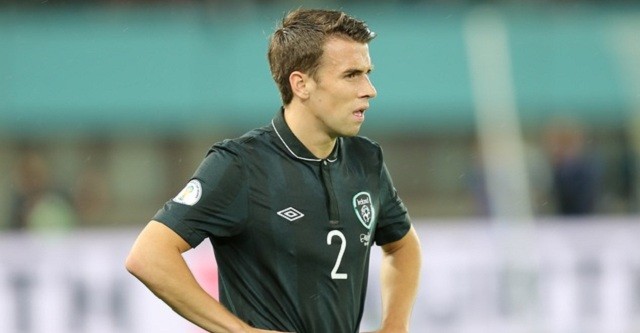 Everton manager Ronald Koeman as well as Phil Jagielka have paid Seamus Coleman a visit in order to raise his spirits after suffering a season ending injury while on international duty for the Republic of Ireland.
A bad challenge from Wales' Neil Taylor brought an end to Coleman's season and forced him to undergo surgery for the purpose of repairing the damage. The 28-year-old has now begun the road to recovery which will be a long process.
Coleman will not be making a return anytime soon, though there is hope that he will be able to return to action before the end of the year. As Coleman is a key player for the Merseyside club, his loss will definitely come as a blow to the squad.
With the Toffees currently sitting in seventh position on the League standings, they have a good chance of playing in the Europa League next season and will hope to have the experience of Coleman for the tournament.