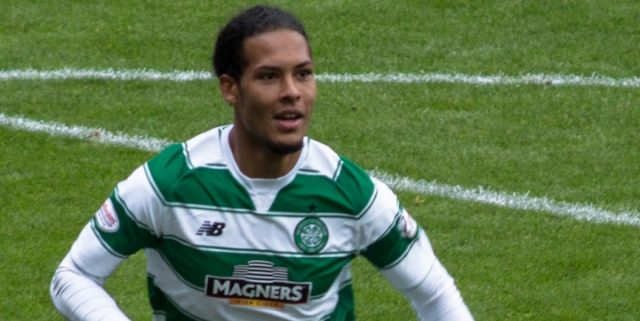 Everton are reportedly interested in signing Southampton defender Virgil Van Dijk, though they may have to compete with the likes of Manchester City and Chelsea for his signature.
What could give the Toffees an advantage in the tussle for the Dutchman is the fact that he previously worked with manager Ronald Koeman, while he was in charge of Southampton.
The only thing that that could prevent Everton from making a deal is the high price with Southampton are demanding which is believed to be in the region of £55 million.
Ronald Koeman is looking to bolster his defence into one of the best in the Premier League as he looks to develop a side that is capable of challenging for silverware.
The club are also reportedly interested in signing Michael Keane from Burnley as well as Harry McGuire from Hull City.
Everton fans will hope that Koeman can convince the Dutch international to sign for the team especially as the two previously worked together.