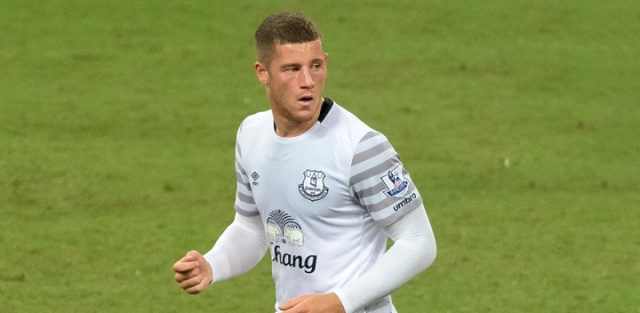 Everton manager Ronald Koeman has reportedly given Ross Barkley until the end of the season to decide whether he wishes to remain at Goodison Park and informed him that the club is the best place for him to play his football.
Koeman went to the extent on recently stating that the England international will be sold should he not make up his mind.
The Dutch manager said, "It's not about one week but we need to know the answer before the end of the season. We will offer him the contract that is good, what is normal for what the player is and for his improvement this season."
With 14 months left on his contract, Barkley has yet to sign a new deal with the Toffees, which has prompted speculation that he is considering leaving the Merseyside club.
Considering that Barkley is arguably one of the most talented players in the Everton squad, the team will certainly hope to keep him.