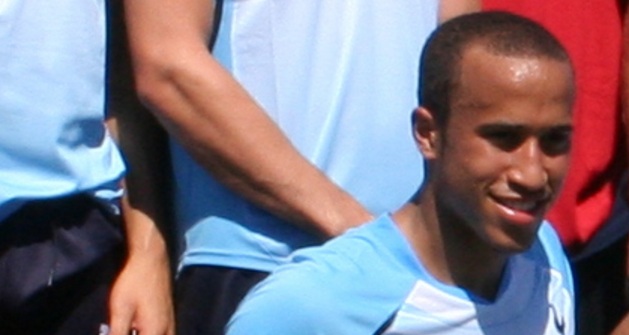 Crystal Palace star Andros Townsend is hopeful that his former club Tottenham Hotspur beat Arsenal in the League this season.  Townsend is a product of the Spurs youth development system and left the club after being deemed surplus to requirements by manager Mauricio Pochettino last year.
Despite his acrimonious exit, Townsend is hoping to see his former club finish above their north London rivals for the first time since 1996. Although Spurs were title contender for much of last season, a late season slump saw Arsenal eventually finish in second position and above them.
When asked about whether Spurs would finish above Arsene Wenger's side, Townsend said, "I hope so. It looked that way last season and then for some reason it did not happen."
Pochettino's side, who currently occupy second position on the League standings, sit 14 points above Arsenal who are in 6th position.  It is very likely that Spurs will finish above them.