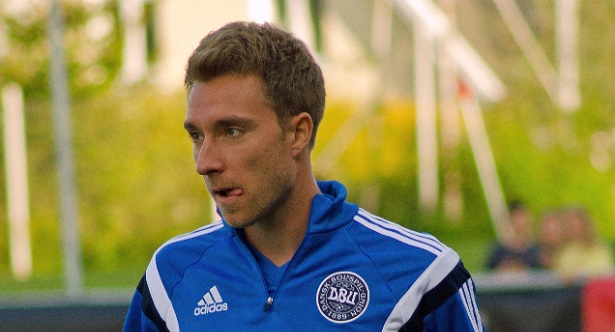 Tottenham legend Glenn Hoddle was questioned whether Christian Eriksen performs well against bigger teams.
The former England manager certainly believes that the 25-year-old has yet to fully deliver at White Hart Lane.
From 30 League games this season, the Denmark international has bagged several goals though Chelsea are the only team in the top four that he has managed to score against. In addition to this, he has also provided 11 assists.
Hoddle remarked off Eriksen, "They need somebody who can really create and really do it like he does against Hull City or Stoke. I have seen him play fantastic in those games. Come the top six or seven, I don't think he is the type of player that Tottenham can have."
Hoddle's remarks are very questionable. Eriksen has been a solid performer for Spurs this season as he was last term.