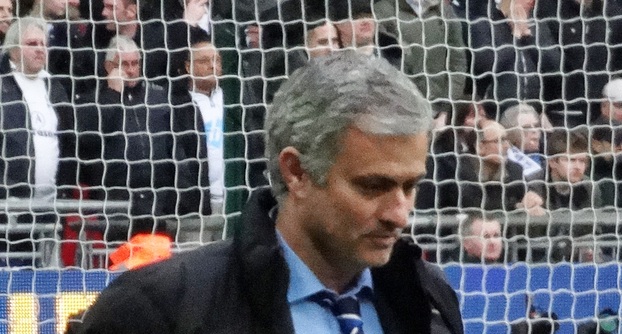 Manchester United star Zlatan Ibrahimovic has revealed how a half time team talk from Jose Mourinho inspired an improved performance from his team during the second half of their draw against Everton last week.
United went into half time 1-0 down and the Red Devils' performance during the first half by their standards was poor as they only managed one shot on target.
In order to try and freshen things up, Mourinho brought on Paul Pogba for Daley Blind during the second half. United managed to improve and eventually got an equalizer as Ibrahimovic converted the penalty which they earned.
And now Ibrahimovic revealed how Mourinho inspired their improvement, "At half-time against Everton he told us we were not good enough. We should hear it because we were not.
"He still has the same winning mentality, because that you don't lose. When you have it, you have it. It is nothing you learn or can try to be. Either you are, or you are not."