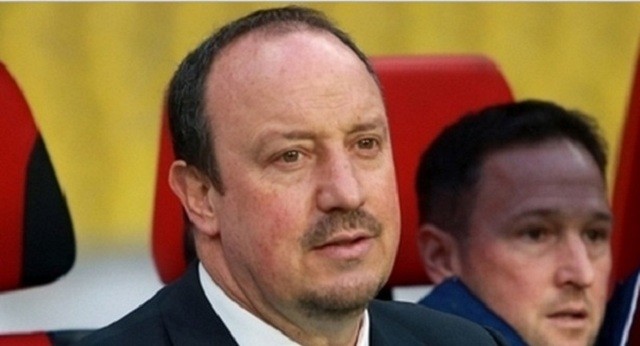 Newcastle manager Rafa Benitez has urged his side to "wake up" after they suffered a disappointing 2-1 defeat to Sheffield Wednesday on Saturday.
The defeat sees the Magpies drop to second on the Championship standings, two points adrift of leaders Brighton and Hove Albion.
Despite the defeat, the Tyneside club are ten points ahead of third placed Huddersfield with a game in hand and are still likely to gain automatic promotion.
Former Liverpool and Chelsea boss Benitez said, "What we have to do is be sure that we wake up – and that we are ready for the next game. We have five games to play, we are in a good position and I told the players that I was disappointed."
Benitez will however be aware that his club cannot afford to slip up if they wish to win the Championship title. They next play promotion playoff candidates Leeds United on Friday.