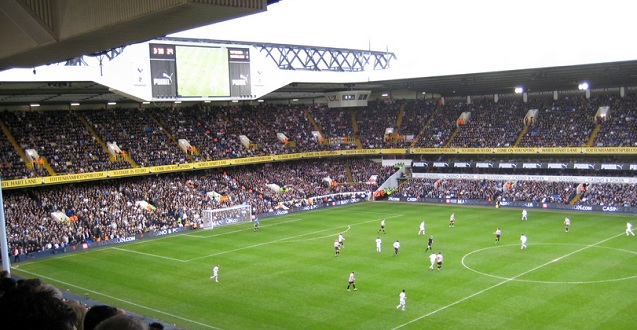 Tottenham star Dele Alli has said that he believes that visiting teams are scared of playing his team at White Hart Lane due to his club's good form at home this season.
Mauricio Pochettino'side have yet to lose at their home ground this season. From the 16 League matches that they have played at White Hart Lane this season, 14 have been wins while two have been draws. This currently is the best home record of all teams in the League.
Alli said about Tottenham's fine home record, "The staff and the crowd were fantastic, they drove us on and gave us the confidence and belief that we could go on after the first goal and get more goals. Teams are going to be scared to come here, we've been unreal here."
Alli continued his good form this season by notching a goal as Spurs thrashed Watford 4-0 on Saturday to record their sixth consecutive Premier League win. Heung Son Min scored a brace while Eric Dier also netted to complete the rout.