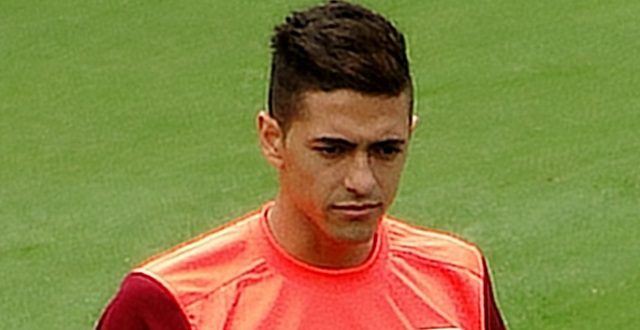 West Ham star Manuel Lanzini has revealed that he dreams of lining up alongside Lionel Messi during the 2018 World Cup in Russia.
The 24-year-old is hoping that his performances can attract a call up to the Argentina national team in the near future.
Lanzini has been a part of the Argentina under-20 team in the pat and was expected to participate in the Olympics last year; however he was forced out of the tournament through injury.
He has been arguably West Ham's best player this season, and with the Argentina team currently not in the best of form in World Cup qualifiers, they will surely give him a look.
He said, "Lionel Messi is the best player in the world and I admire him, not just as a player but for the class he shows when he is off the pitch.
"When there is a major tournament just around the corner it is obviously something that you think about as a player."