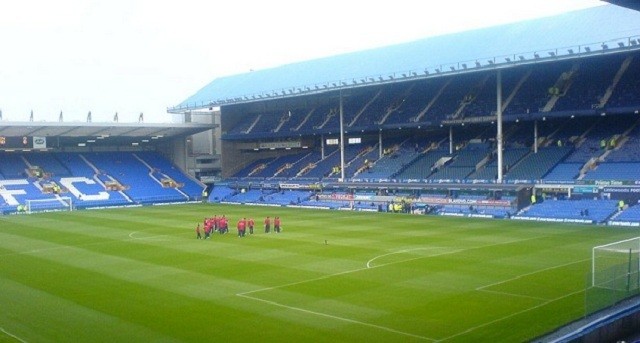 Young Everton star Tom Davies will get the summer off and not play a role in the England under-19 squad that will compete in the Euro's.
Since impressing when given opportunities to play by Ronald Koeman in December, Davies has established himself as a regular for the Toffee's and arguably one of the brightest young talents in England and Europe.
He helped the English Under-19's qualify for this year's youth tournament to be held in Georgia and served as captain during the team's 3-0 victory over Spain which ensured qualification.
The youngster has taken his game to new heights this season and will get a well-deserved break after the hard work that he has put into developing his game.
Koeman said, "[Director of football] Steve Walsh spoke to the people at the FA about this and the plan is he will get the summer off.
"I don't know exactly what the programme is for the rest of the youth national teams but Tom will not be involved in that tournament."