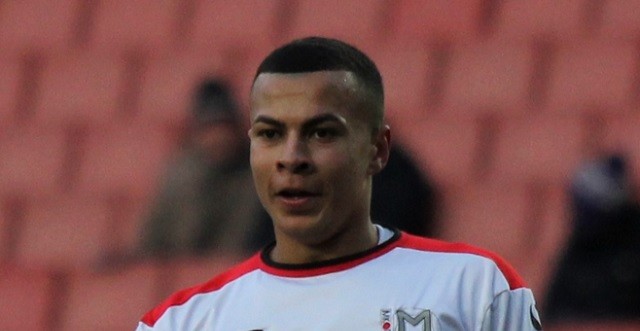 According to Chelsea legend Frank Lampard, Tottenham ace Dele Alli is not far off from the Premier Leagues best current player Eden Hazard in terms of quality.
The 20-year-old Alli scored his 16th goal of the season as Spurs thrashed Watford 4-0 on Saturday. What is particularly impressive about the former MK Dons midfielder is that he been involved in 40 goals in the Premier League be it through scoring or through providing an assist.
This number is the same as the combined total of David Beckham, Steven Gerrard and Lampard himself at 20 years old.
"Dele Alli is a special player," Lampard told Sky Sports. "He's better than me when I was 20, that's for sure! He is like a second striker at the moment, but that makes sense with the way they play.
If Alli continues his progress, he will develop into one of the best players in the world and become one of the key players of the England national team.