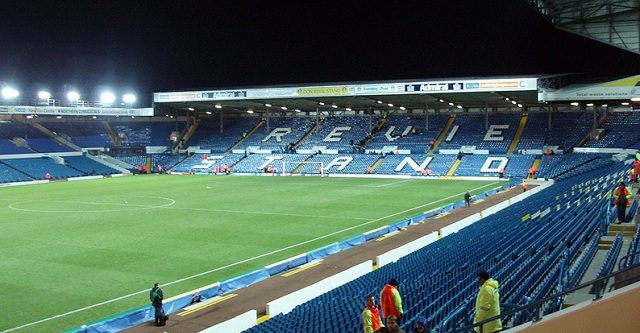 Leeds United owner Massimo Cellino has been accused of using "mafia tactics" in order to bully others whilst he ruled Italian club Cagliari
Reputable Journalist Bruno Corda even went to the extent of admitting that he felt intimidated when dealing with the man who now co-owns Leeds.
He said, "My biggest regret was when I had to interrupt my work, not for reasons caused by the job, but by a kind of 'mafia' which had entered the world of football.
"Unscrupulous presidents, in this case, Massimo Cellino, who protected himself from criticism using mafia tactics."
Cellino had ruled Cagliari for over twenty years before he successfully managed to purchase Leeds in 2014. Many fans of the Yorkshire club are not fond of Cellino, which led to protests against him last season.
Now recent reports have also suggested that he could be eyeing a return to Italian football with a takeover of either Brescia or Reggiana.