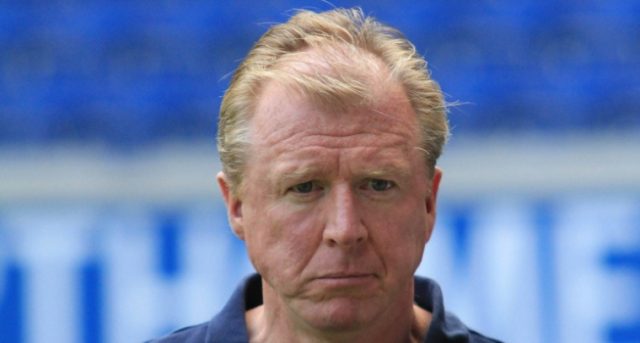 Newcastle chief Lee Charnley has taken a swipe at former manager of the club Steve McClaren and said that the relegation which the club suffered from the Premier League last season will continue to hurt the Magpies.
Charnley went on to reveal that were it not for support from owner Mike Ashley, the club will be in a terrible financial position. As a result of relegation, Newcastle suffered a massive loss in profits.
According to reports their profit this season will be just £4.6 million as compared to £32.5 million last season.
Charnley said, "The 2015/16 season was extremely disappointing. Significant sums of money were spent to strengthen the squad. In the context of this spend, relegation was unacceptable and totally unexpected."
The Magpies are likely to gain promotion back to the Premier League and they will hope that the vast experience of manager Rafa Benitez can help to rebuild the team.