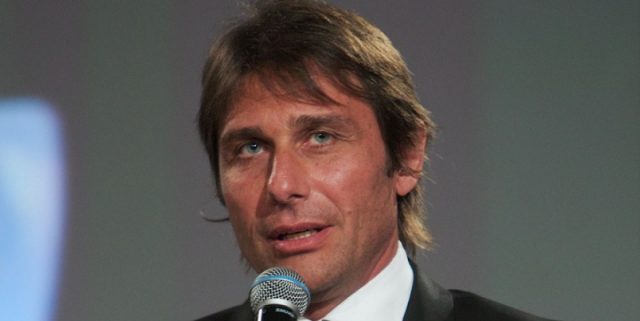 Chelsea boss Antonio Conte has taken a swipe at London club Tottenham Hotspur by claiming that Maurcio Pochettino's men lack the winning mentality of the Blues.
The Italian manager said, "The difference between Chelsea and Tottenham is this — if you are with Chelsea and win, it's normal.
"If you are with Tottenham and win, it's great. But if you lose, it's not a disaster because you find a   lot of situations to explain a good season. Yet in this season, we are at the same level."
Premier League leaders Chelsea currently enjoy a seven point lead over Spurs in the Premier League and will be overwhelming favorites to win the League this season with eight games remaining.
Conte's men have been in sublime form this season, however Spurs are one of only three teams that can boast about claiming League victories over them.
Since the inception of the Premier League in 1992, Chelsea have been the far more successful side of the two, having won four Premier League titles as well as the Champions League title. During the same period, Spurs have only won the League Cup.