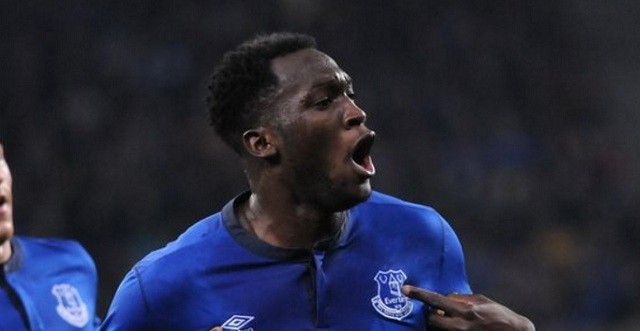 Arsenal legend Martin Keown has slammed Everton star Romelu Lukaku, saying that he should have shown more respect towards team-mate Ashley Williams.
Williams and Lukaku were spotted in a confrontation during the Toffee's 1-1 draw against Manchester United on Tuesday night. Lukaku apparently placed his finger on his lips as he was given instructions by Williams.
Keown was unhappy at the Belgian international's actions and believes that it could have a negative effect of chemistry within the teams changing room.
"It's a lack of respect and without that in the dressing room you have nothing," Keown told BT Sport."He is the most experienced player, Ashley Williams, in terms of how long he's played and he should be listening to him."
Lukaku is younger than Williams who has more experience than him.  He should have therefore respected the more senior player and not let his anger get the better off him.