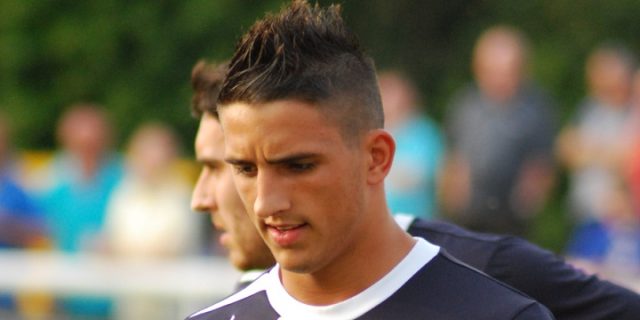 Brighton and Hove Albion winger Anthony Knockaert has said that he would not mind if Newcastle United were to win the Championship title this season, as long as his team finishes second.
Both teams are likely to secure promotion at the end of the season and after both secured wins during the weekend. The Magpies remain one point above their Championship title rivals.
"I don't care about winning the title this season. If we can do it, we will do it," Knockaert told the Brighton Argus.
"We're not stupid, we're going to do everything we can to win this trophy. But if we finish second, 15 points behind Newcastle, I will be happy."
Both sides also saw their chances of automatic promotion strengthened during the weekend as third placed Huddersfield suffered a shock defeat at the hands of Burton Albion.
The Terries are now nine points adrift of Brighton and ten adrift of Newcastle, and their chances of automatic promotion are slim at this stage.