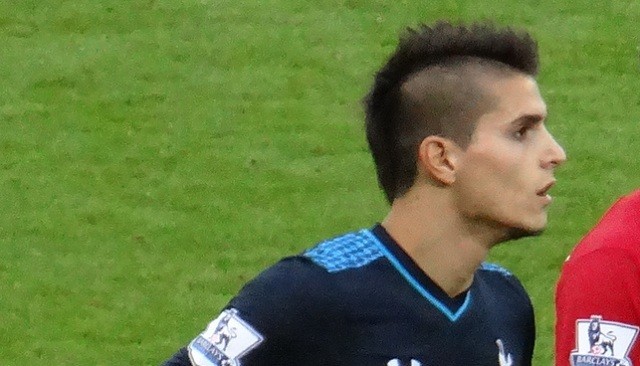 Tottenham Hotspur attacking midfielder Erik Lamela has said that the surgery which he underwent on his hip injury "went well".
It has been confirmed that the Argentina international, who last played for Spurs in October, will be out of action for the rest of the season.
During his time away from the game, the 25-year-old has been in his home city of Buenos Aires on compassionate leave after his brother suffered serious injuries in a domestic accident.
There have been reports which have emerged over recent months that Lamela may leave White Hart Lane and potentially given that he paid a visit to his former club Roma earlier in the year.
Spurs manager Mauricio Pochettino however on Thursday denied that Lamela would be leaving his club anytime soon, saying, "All that he is suffering in the last four or five months — do you think that he is thinking to move? That he is thinking to go to Italy? He is very happy here."